Ear Defenders: What Are They and Why Might Your Autistic Child Need Them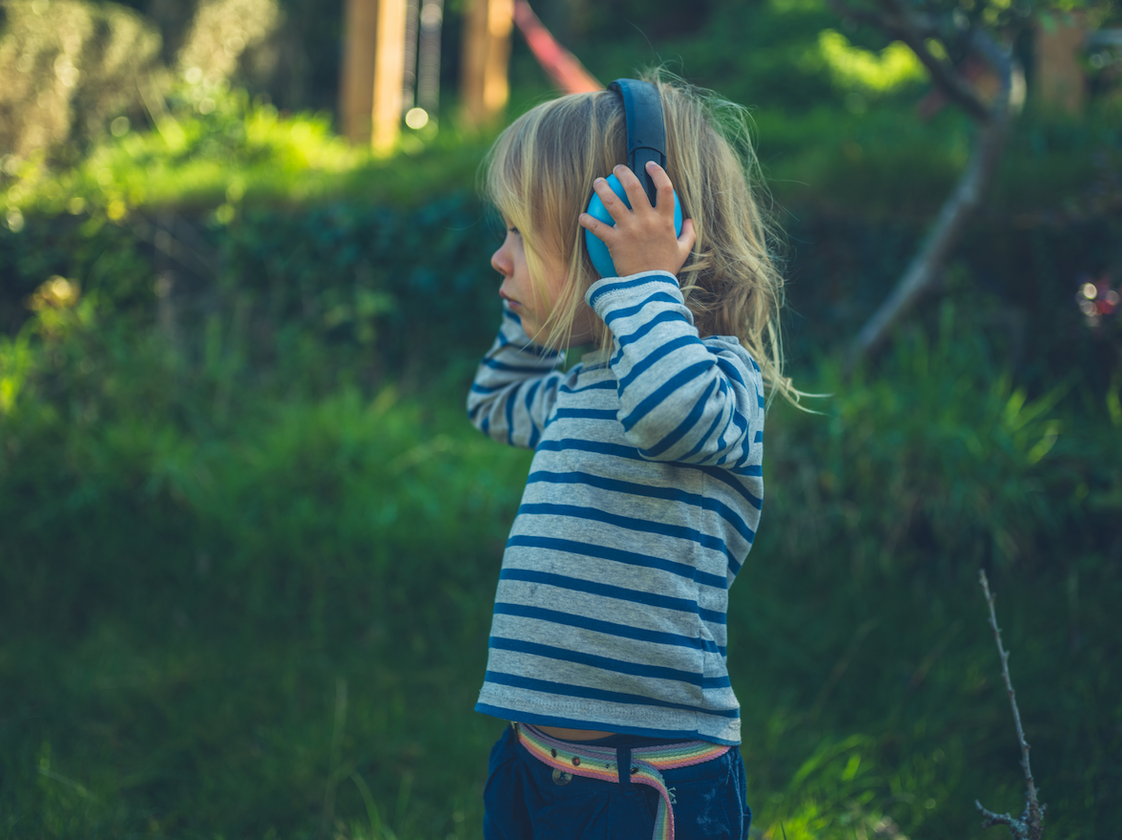 Children with autism often have a hard time dealing with noise, whether that be loud noises, constant background noise or strange sounds they may not be familiar with. 
Background noise is a constant nuisance and can be overwhelming for a child with Autism causing difficulties when making decisions, constant confusion and distractions. 
Ear defenders or noise cancelling headphones are extremely useful for shielding your child of all unnecessary harmful noise. 
Meta Auden from Spectra Sensory Clothing who stock ear defenders explained: "Kirsty my daughter has had them from quite a young age, I didn't realise how bad it was for her until she showed me a video she found online. Although Kirsty is 19 I'm still learning about her autism, and continue to do so, as we all have to.
"Wearing headphones can lower the overall decibel rate of background noise while still allowing your child to hear someone speaking to them.
"Without headphones your child could become extremely overwhelmed when in a loud environment leading to sensory overload. 
"Sensory overload occurs when one or more of the body's senses experiences over-stimulation from the environment. Sensory overload can happen in places like school or at an event." 
Examples of places your child might need noise cancelling headphones are:
School
Airports and on a plane
Shopping centres
Concerts
Community or school events
Public transport
Meta said the ear defenders, for many, "are a real lifesaver for children, teens and adults with Autism or Sensory Processing Disorder who find certain sounds or loud noises upsetting". 
She added: "As we're a relatively new business, I would have got around to stocking these eventually, however we brought them due to customer demand. People were telephoning me to check if I had them in stock."
Spectra Sensory's Ear Defenders:
These great value, budget ear defenders were designed for professional tradespeople, so they really block out the noise.
Ideal for sensitive souls.
Lightweight and flexible, easy to use
Ear Defenders conform to EN352-1
Padded ear and headband
Fully adjustable
Wipe clean
Sturdy and durable
One size fits all
Can block noises of 22 decibels